Class and Style have come to the Antelope Valley.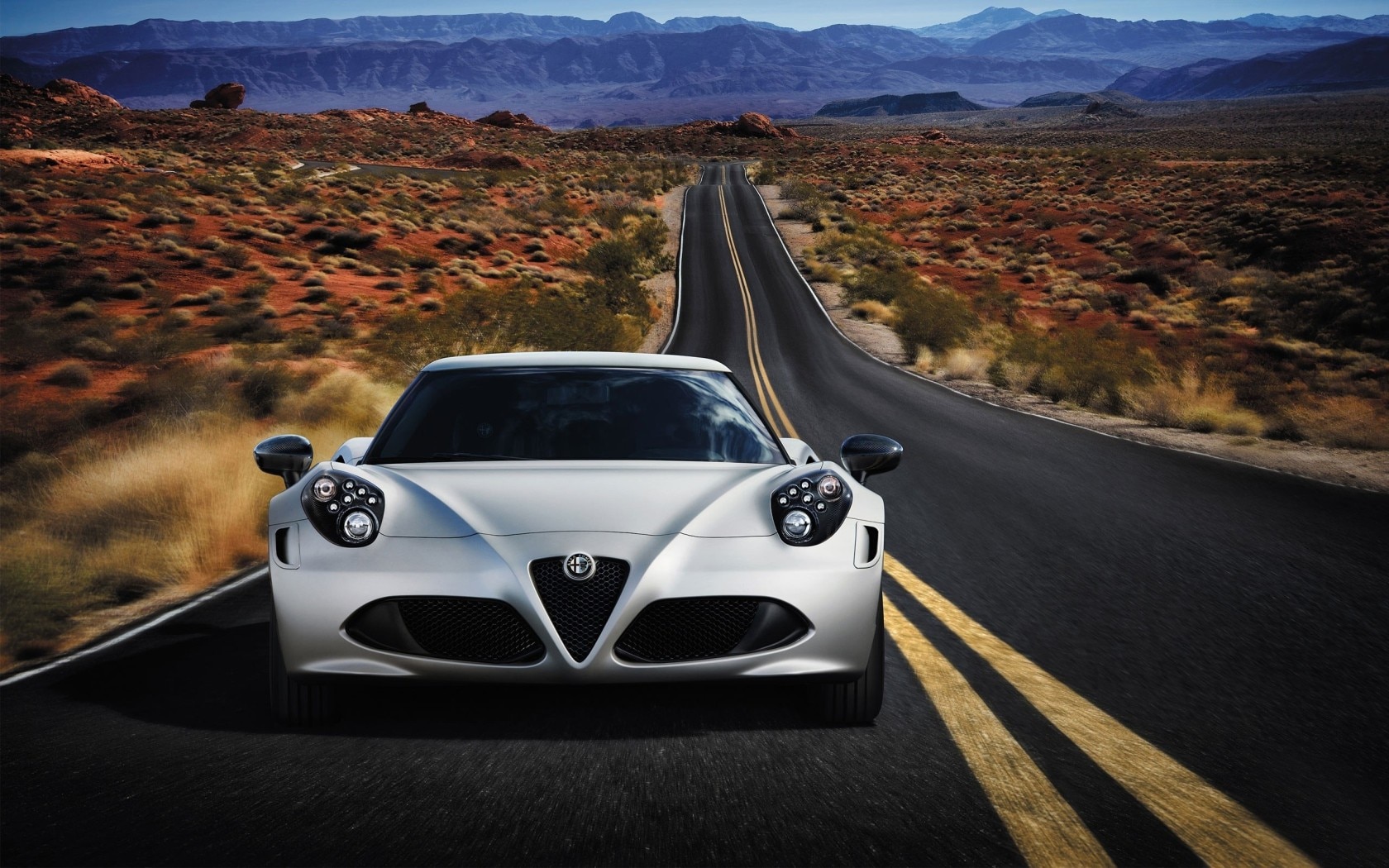 The Hunter Automotive Dealership was founded in 1944 by HW "Hank" Hunter. The current owners Tom and Tim Fuller are the grandson's of the original owner.  
With over 70 years of dedication to the local community the Fullers are very proud to now offer the high performance Italian Automotive franchise of Alfa Romeo in their home town of Lancaster, California.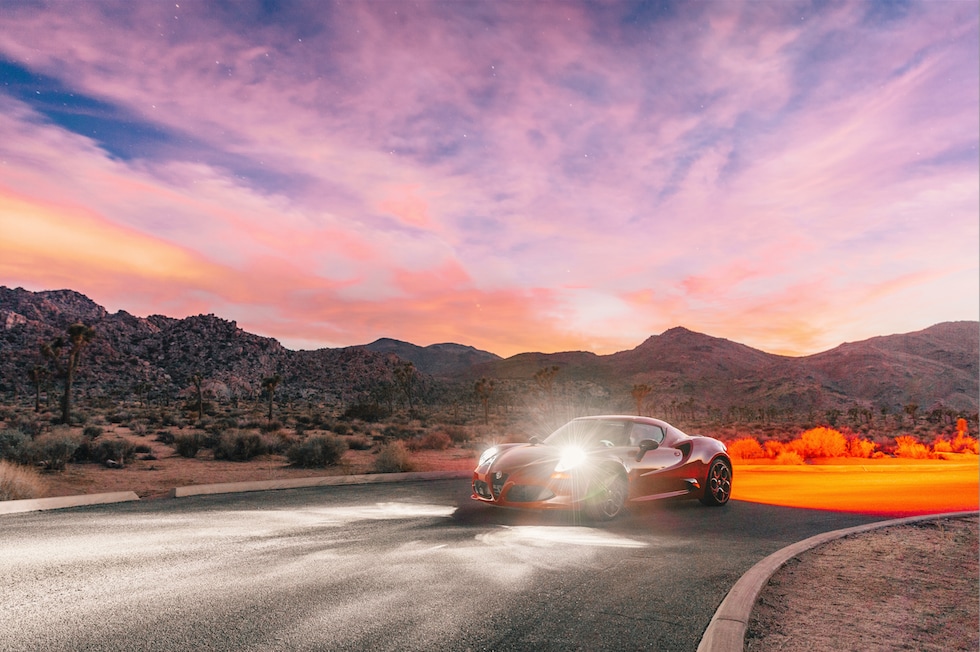 Hunter Alfa Romeo is looking forward to serving all Alfa Romeo Enthusiasts or as some like to call them, "Alfaholics".  
For any questions or information please feel free to contact us: 
Sales: 877.864.9249