Feb 11, 2017
Hunter Alfa Romeo - New Alfas Meet Vintage Alfas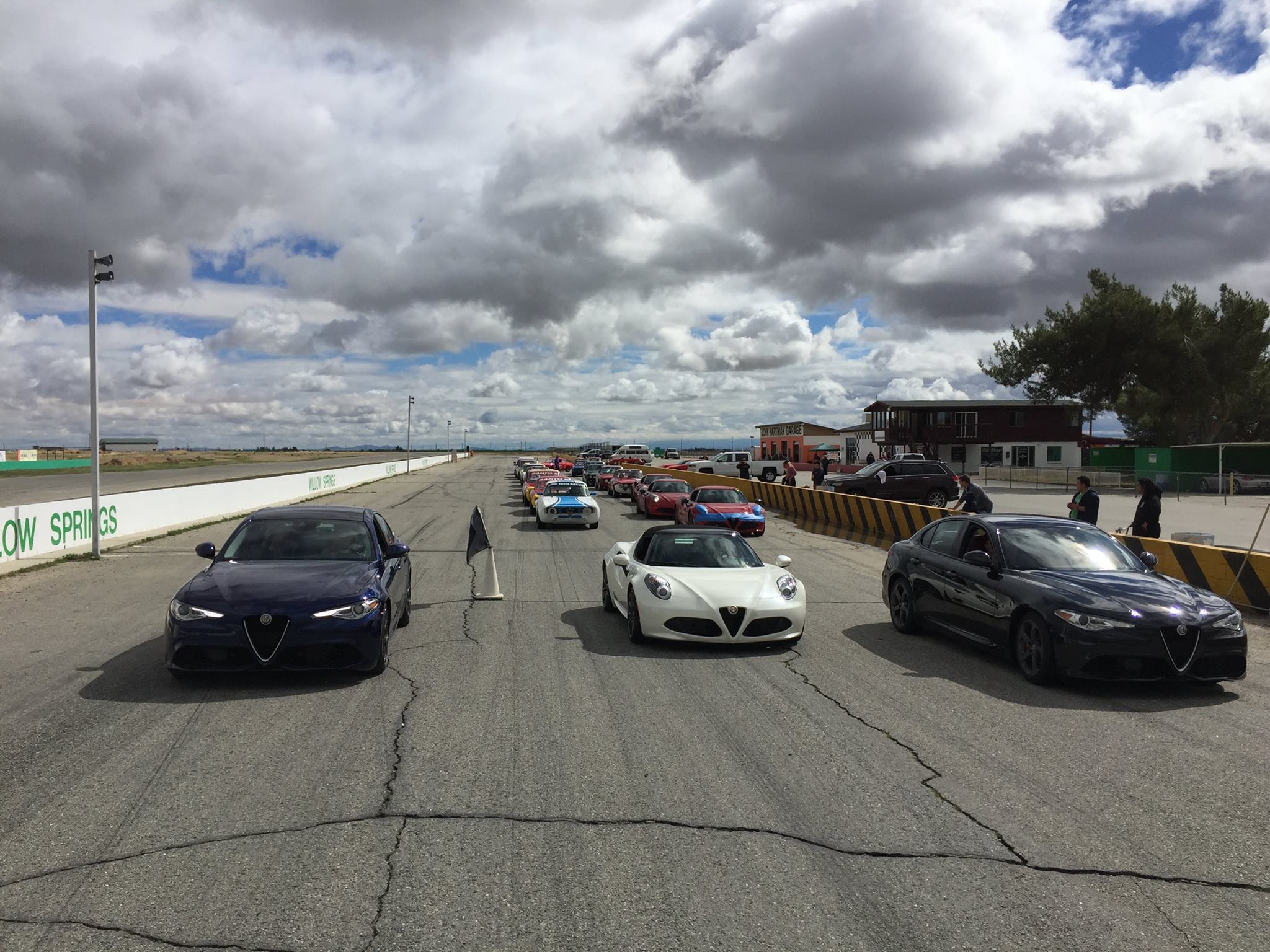 Hunter Alfa Romeo in Lancaster, CA and the Alfa Romeo Owners Club of Southern California team up at the Willow Springs International Raceway in Rosamond, CA. Old Alfas meet new Alfas as the new 2017 Giuias and 2016 4C's race along side vintage Alfa Romeos, some over 50 years old.  Hunter Alfa Romeo was honored to have been part of the event. For more information on becoming a member go to Alfa Romeo Owners Club.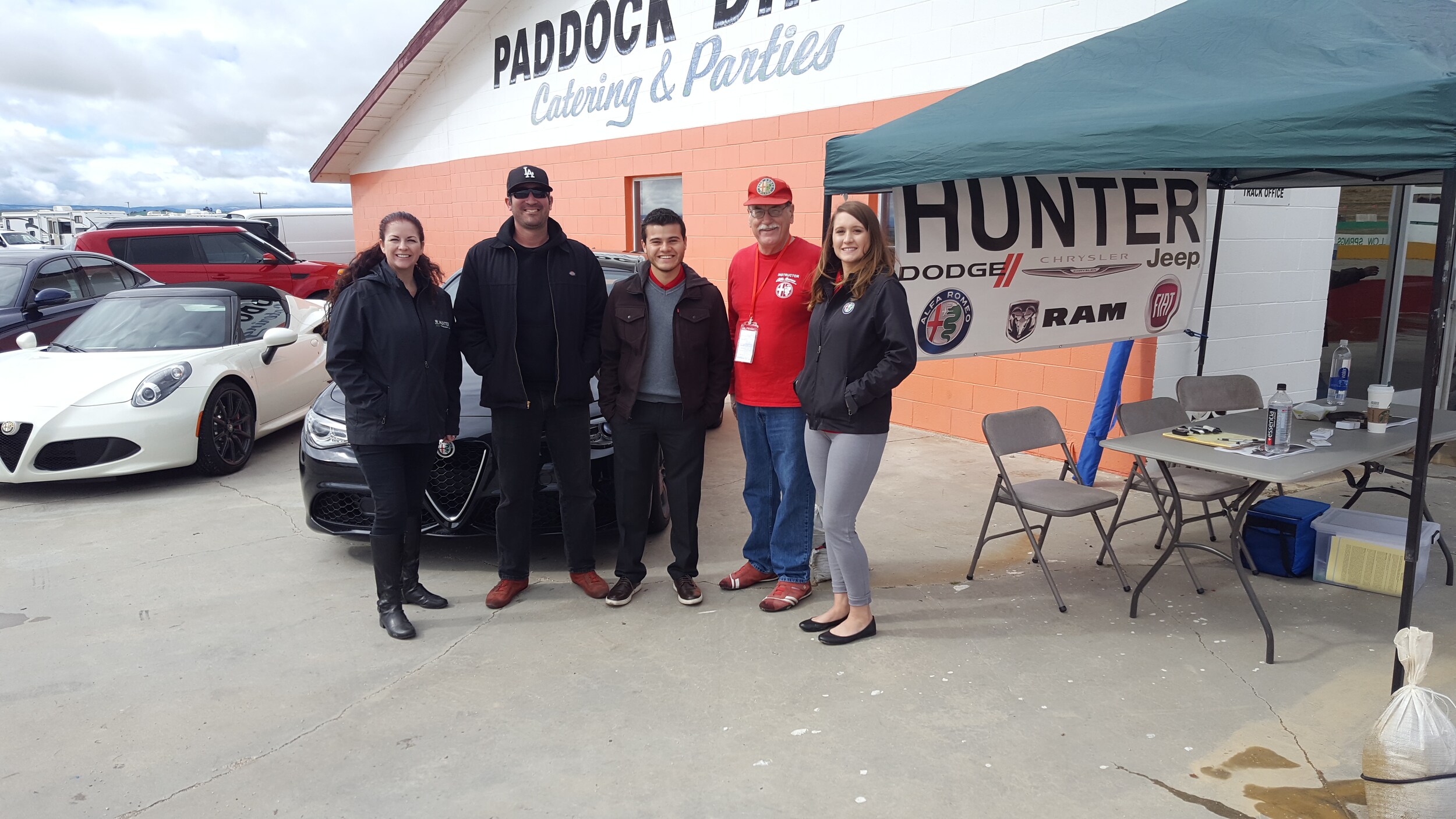 Coming Soon the NEW 2017 Alfa Romeo Giulia Sedan. Contact our Sales Dept. for details and ordering information. 877-864-9249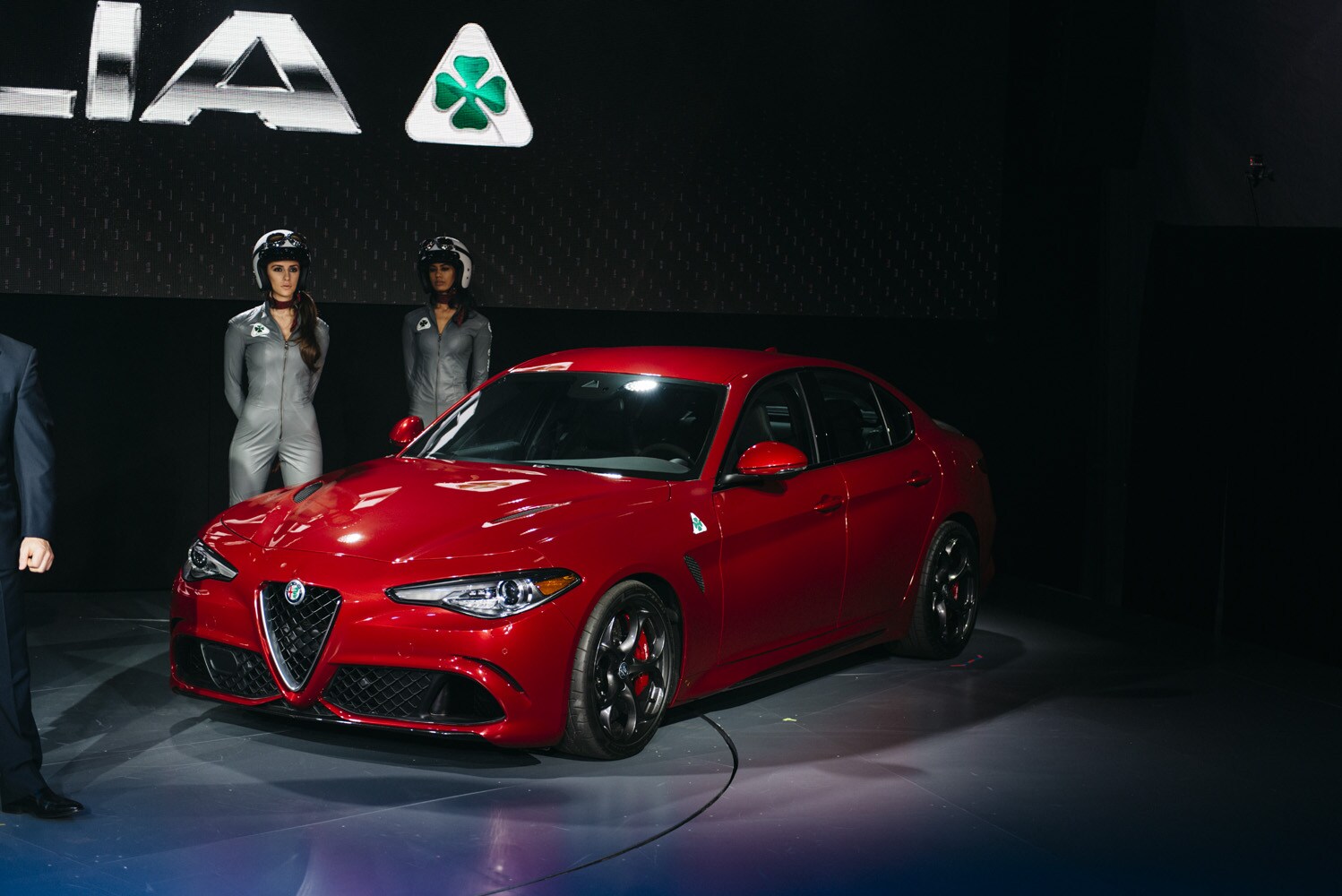 Hunter Sponsors Turkey Trot 2016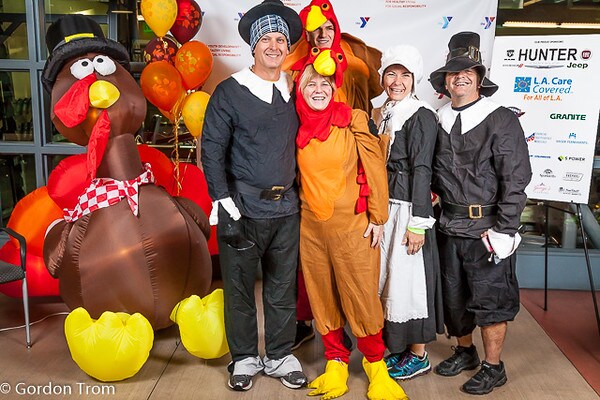 Hunter Alfa Romeo Fiat sponsors Turkey Trot 2016 at the Local YMCA.